My Story
Hello and welcome to
MaggieMadeDesigns
. My design interest has been developed over many years. I took an interest in beading and designing jewelry about 10 years ago and it has only continued to grow. It has become my true creative passion; an artistic sense of joy. I enjoy putting colors and textures together in unique and fun, stylish designs. I started working with sterling silver since that is what I enjoy wearing and thought it was a good place to start. I love looking at beads and other mediums to see what creative ideas come to mind. I use precious, semi-precious stones, various glass beads, sterling silver, pewter and copper.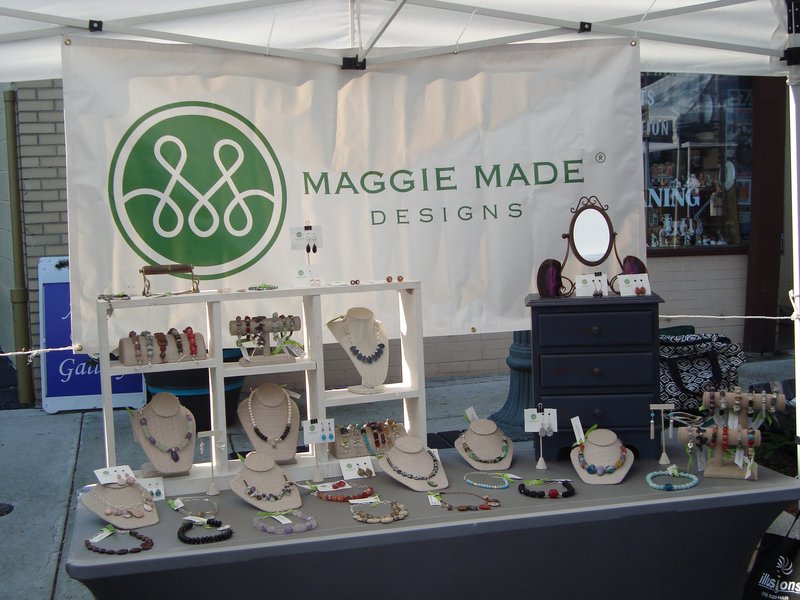 I had an on line store on a large website for over 2 years, sold across the country and internationally. I decided in order to truly expand my creativity and independence, I needed to set up my own shop. Thus,
MaggieMadeDesigns
was born!
Please browse my store and hopefully something will catch your interest!! Thank you!